Suffering technology headaches from a computer or device that's not doing what you need of it? Considering upgrading or buying a new system, yet bewildered by the multitude of choices?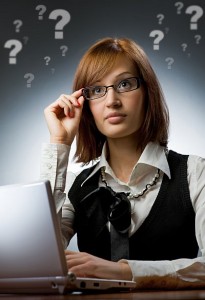 These days, more than ever before, desktop & laptop computers, tablets and even phones have overlapping capabilities, each with their own strengths and weaknesses. And once you have a device, it can still be challenging to determine how best to set it up so that it does what you need! Too often, we're forced to adapt ourselves to suit the vagaries of an imperfect device or technology.
Cleartech Solutions will guide you through the tech jungle. We start by assessing how you access your information and media; starting from that point allows us to select and configure a device which will meet your specific needs.
Our services include…
Device selection & purchasing guidance
System setup & configuration
Troubleshooting
Internet safety
Data backup, restore  & recovery
Training